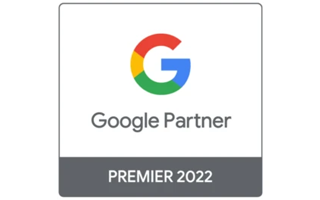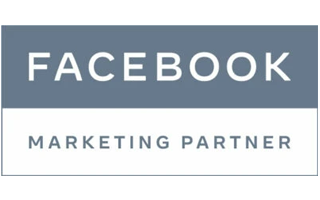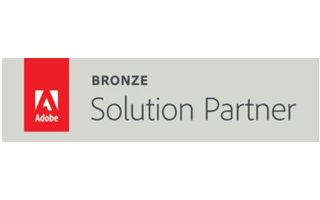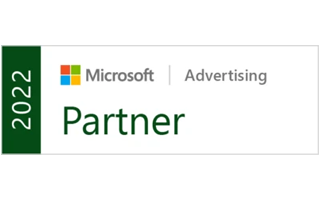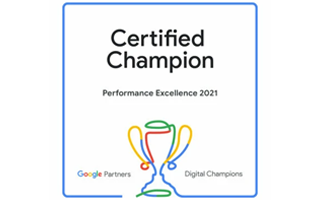 How We Effectively Increase Your Performance
NEW – the Adobe Experience Cloud
Do you work in B2B / D2C and want to create the right digital user experience for your brand? Then of course you should take a closer look at Adobe Experience Cloud for your e-commerce store. It includes the Adobe Commerce Platform (formerly known as Magento) and for your Content Management System(CMS) the Adobe Experience Manager (AEM). Find out more here – and take your user experience and marketing to the next level.
Lemundo
The right partner on the way to your success
Digitalization offers many opportunities – we proactively shape change and lead you successfully through the digital transformation. By combining analysis, consulting, marketing & technology, we develop successful solutions and achieve above-average success.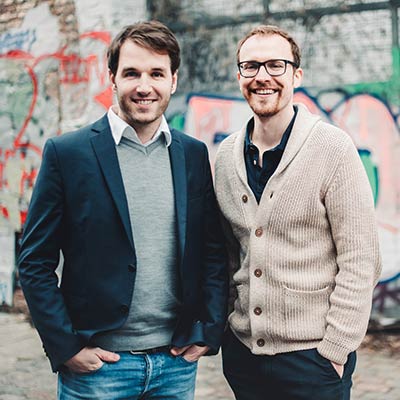 E-COMMERCE CONSULTING
We are the partner you need – Critical. Honest. Visionary. Successful.
Digital transformation, mobile, voice, artificial intelligence and increased competition are changing your market, your business model and your customers –
is your strategy up to date? Now with us a successful
Develop a strategy and always be ahead of the times!
ONLINE MARKETING

We are your independent Marketing Advisor – Customer Centric. Analytical. Successful.
What goals do you have in online marketing? What is the customer journey of your customers? Which tools do you use along the customer journey? What does digital transformation mean for your marketing? How is your CURE? How do you distribute the budgets?
We give you answers!
ONLINE SHOP DEVELOPMENT

We are e-commerce professionals – Magento. PWA. Native App. E-commerce platform. Individual development.

Online shops were yesterday. Is your e-commerce platform ready for the future?
We use the latest technologies such as ReactNative & Vue.js to develop successful, digital business models in B2B, D2C and B2C – from concept to design to successful technical implementation.
We are efficient – data-driven. Automated. Intelligent.

Online marketing is changing. Complexity and speed increase due to many touchpoints in the customer journey and the interlocking of channels. We recognized this early on and are increasing our efficiency in marketing through automation with our own MarTech Solution Suite ProAdly. The intelligent tool for control & optimization gives us room for growth instead of manual optimization.
Prestigious companies that trust us!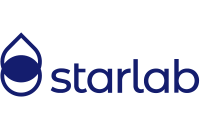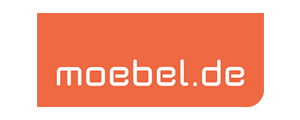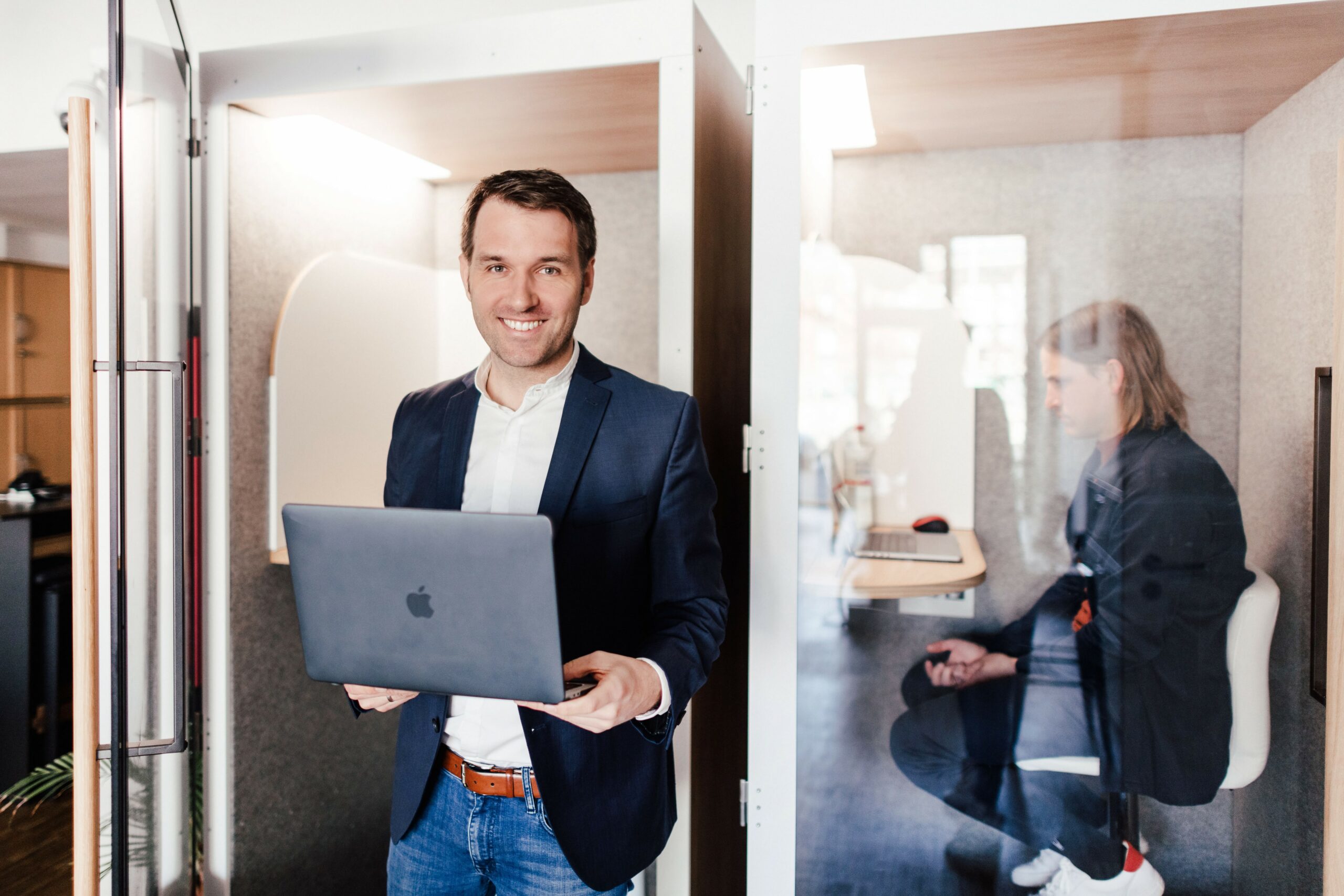 Why Lemundo?
Proven Track Record: we achieve above-average growth.

Customer centricity: we focus on you and the customer journey of your customers.

Innovative: we combine expertise & creativity with technical know-how.

Success-oriented: we measure ourselves against your long-term success.

Committed & reliable: we are the right, ambitious partner at your side.
With Lemundo, we not only have a strong partner in this project, but also great people by our side, without whom such an extensive migration would not have been possible.
For us, all this is only the first step towards a modern and personalized shopping experience for all fitness enthusiasts. We are all excited and full of anticipation for what is yet to come.
Since partnering with Lemundo, we have gained absolute top customers.
No idea how they do it.
In the project, all wishes were very committed and implemented on schedule and really solutions were created. Conclusion: recommended Magento shop implementation for B2B requirements – we can really recommend Lemundo with a clear conscience.
More From us
We are open, committed, honest, reliable & happy to share our knowledge.
Get to know us better through our team, our values and goals as well as our e-commerce blog.
Adobe / Magento Agency & Adobe Partner for Shop Development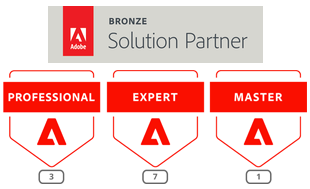 Highest quality & efficiency thanks to certifications

8+ years magento / Adobe experience

8 Adobe / Magento certified developers, project managers & consultants (11 certificates)
Google Premium Agency for Online Marketing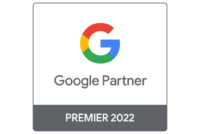 Lemundo is an official Google Premium Partner Agency in Hamburg. Since 2013, Google has been offering proven online marketing experts the opportunity to be certified. This gives customers an opportunity to independently assess the quality of online marketing agencies. The
online marketing agency
Lemundo is certified by Google and can officially call itself "Google Premium Partner". This proved that expert knowledge regarding Google Adwords (SEA) […] more >>