Do You Have Big Goals for Your Online Marketing?
Are you looking for a suitable partner in order to improve your online marketing? We develop a successful strategy that takes your online marketing to the next level. Be able to finally use your full marketing potential – Lemundo creates highest performance and above-average success.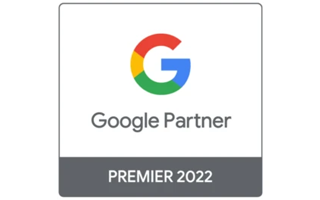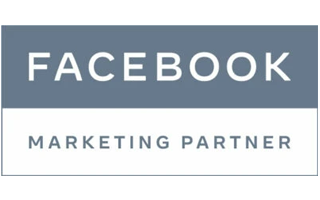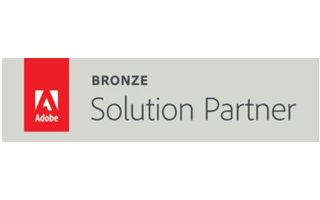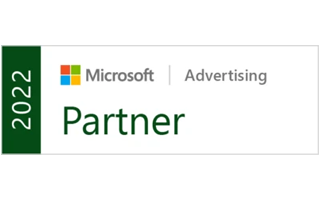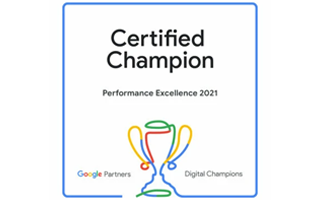 Online marketing is facing new challenges. Digitalization & AI lead to more transparency, accelerate & consolidate markets and increase complexity. Take advantage of the opportunities that arise!
As a Google Premier Online Marketing Agency based in Germany in North & South (Hamburg & Stuttgart), we are experts who analyze and work based on the latest data. Working with you, we develop theses for personas & customer journeys. We additionally come up with an appropriate marketing strategy, figure out channels, messages and budgets. The basis of our strength in performance marketing is our in-house developed PPC management software ProAdly.
Increased Sales.
Using efficient Performance Marketing, we increase your
revenue & profitability. This is made possible by our self-developed PPC Management SoftwareProAdly. On this basis, we develop successful Google Adwords, Display, Programmatic Advertising and Facebook Ad marketing campaigns. This way we reach your potential customers at the right place at the right time.
More Customers
Using inbound marketing , you will be found by your target group – exactly when the user needs your solution for a problem. Therefore, we analyze target groups, their customer journeys & develop successful strategies for content marketing, SEO & landing pages as well as product consultants. As a result, we achieve a high ROI and sustainably generate trust within your target group.
Online Marketing Solutions
Reach Customers, Convince Them & Turn Them Into Fans –
Start Your RACE
How do you reach your target group at the right time using the right message?
As you are faced with this increasingly complex challenge, you will need individual solutions. For this purpose, it is essential to understand your target group and to address them in a purposeful manner. Only a message that matches time, channel and phase of the customer journey will acheive its desired effect. The RACE model provides the basis for this.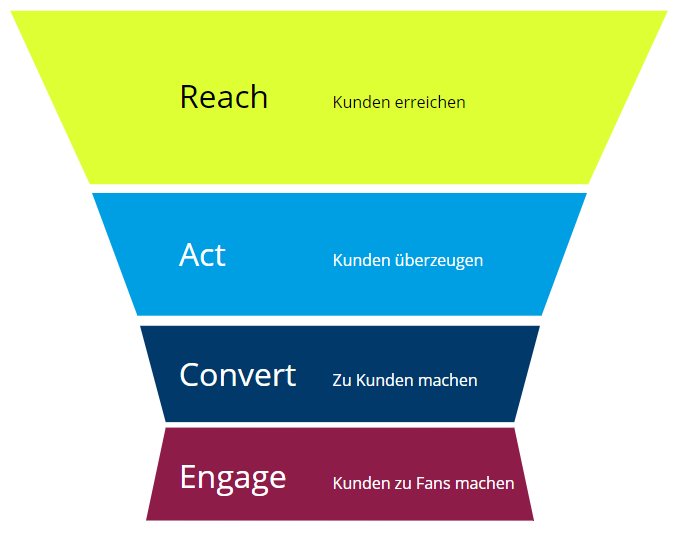 Using the RACE model, we analyze your target group & customer journey and select the right messages & channels for you. This is how we contact your customers (Reach), convince them to make a purchase decision (Act), turn you into customers (Convert) and establish a long-term relationship (Engage). Depending on your goal, we work on your awareness and your turnover – always data-driven based on KPIs.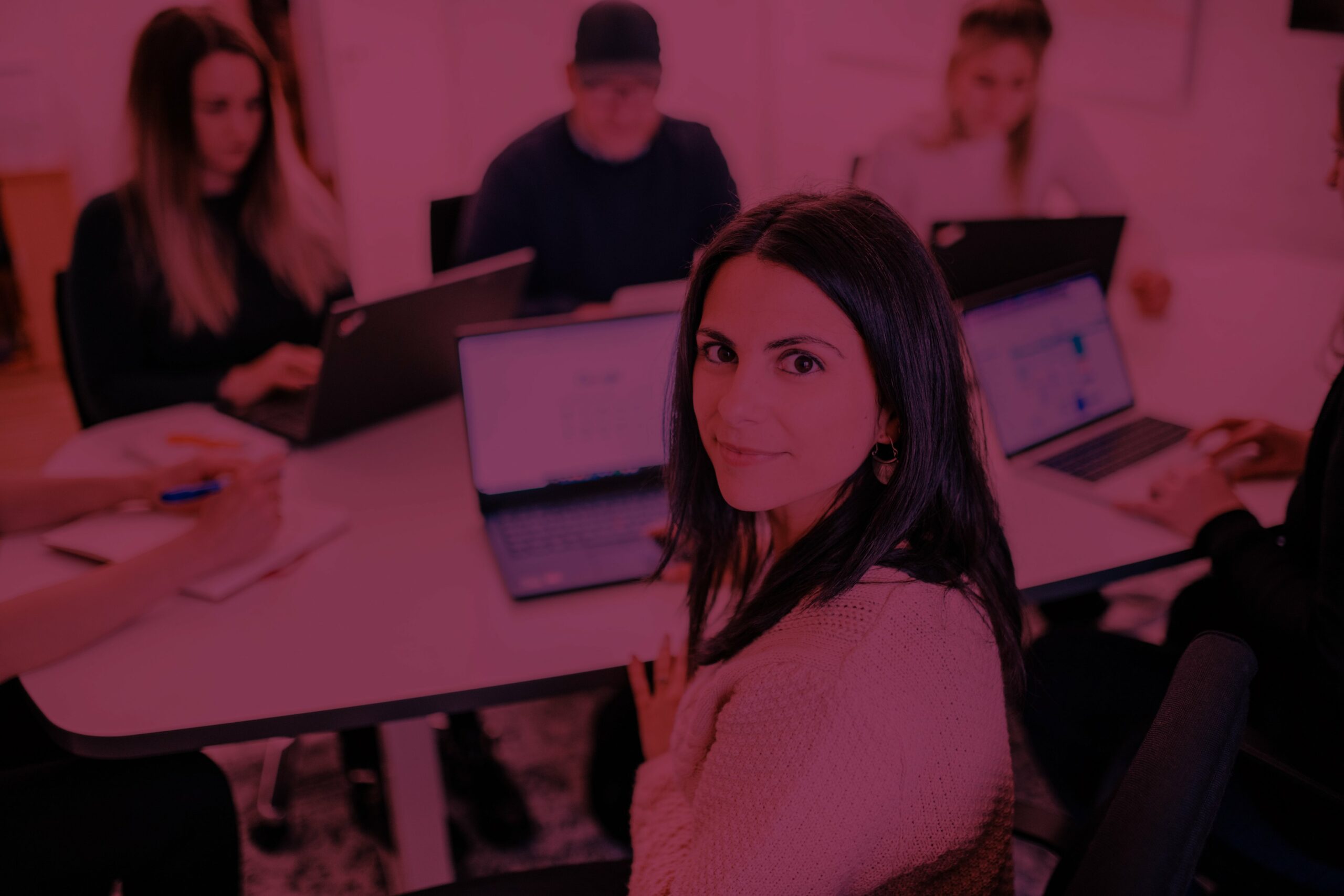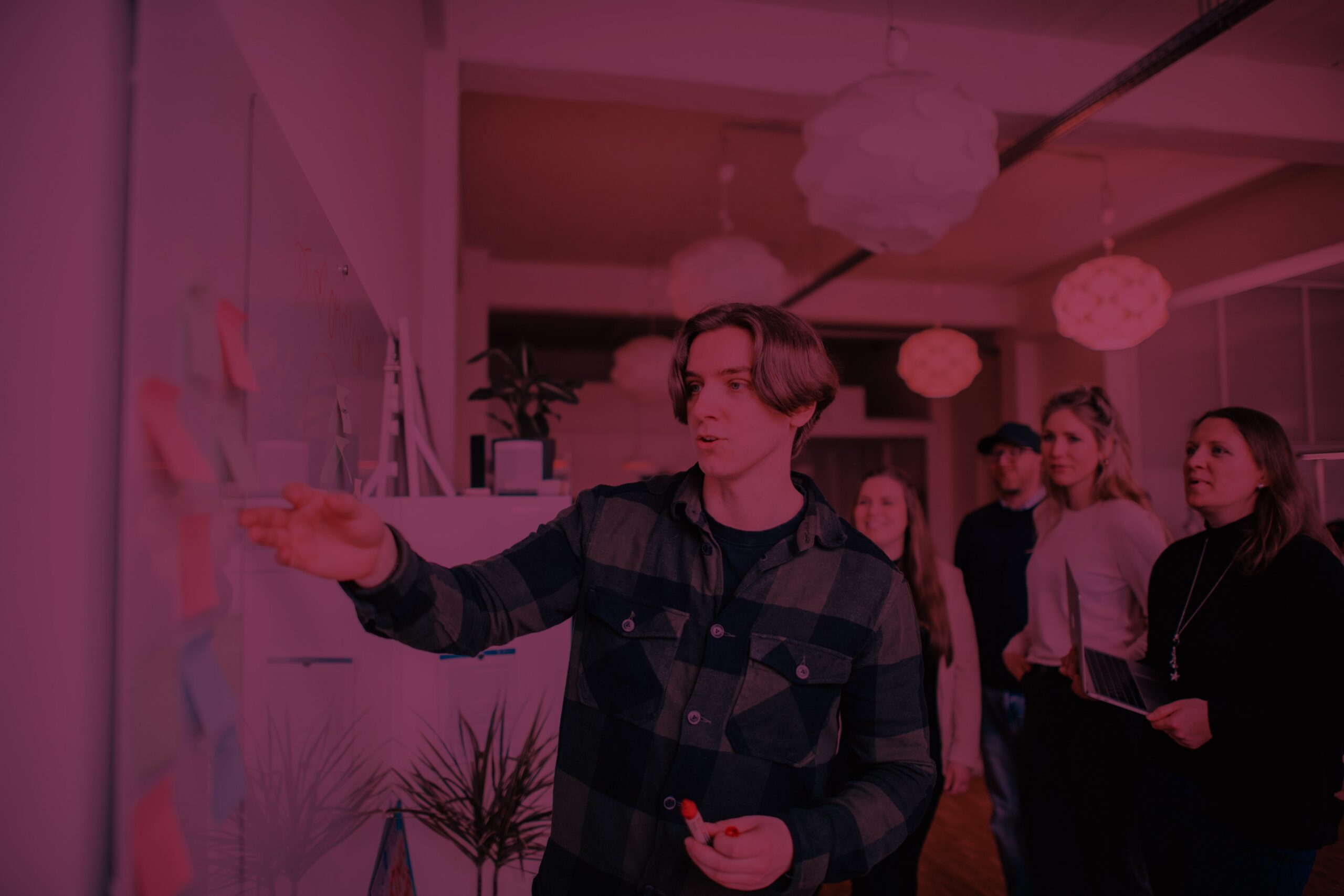 Since Lemundo, we have gained absolute top customers.
No idea how they do it.
Always very professional and at the ravages of time! Optimal advice and implementation of "visions" are the order of the day here!
Lemundo is the perfect partner for us to achieve our eCommerce goals. Creative ideas and solutions in the areas of online marketing and eCommerce are the order of the day – we no longer want to miss Lemundo as an agency.
We got to know Lemundo as a very competent partner in terms of online marketing. Pleasant and competent advice. The team is always there for us. The project is strategically led to success. Everything runs "Lemundo" here!
Our Industry Experience
Manufacturers in the B2B sector
(Pharma & Medicine, Production, Suppliers, Tools, Safety, Services)
Manufacturers in the B2C sector
(Beauty, luxury goods, capital goods)
Dealers in the B2C sector
(Beauty, Luxury, High-Involvement, Capital Goods, Furniture & Decoration, DIY & Construction, Tools)