10 years of experience in B2B & D2C e-commerce as well as digital transformation are what make us the ideal partner. We independently and honestly analyze the status quo and develop strategies, e-commerce and marketing concepts for a successful digitization of your business model. As a sparring partner and coach also for your in-house team, we ensure a successful implementation concepts.
E-Commerce Consulting
Our Areas of Consulting
E-commerce Strategy
Trendsetting. Innovative. Successful.
Due to digitalization your business model is changing and you need a successful e-commerce strategy?
With 10 years of e-commerce experience in B2B, D2C & B2C and more than 300 successfully implemented e-commerce projects, we are the perfect partner. We analyze independently and openly, then develop a long-term strategy and roadmap for implementation with you.
We help you make the right decisions for your company and to acheive long-term success. Submit a no-obligation inquiry or call us for a free initial consultation. We are certainly not far away from you as we have locations in Hamburg & Stuttgart .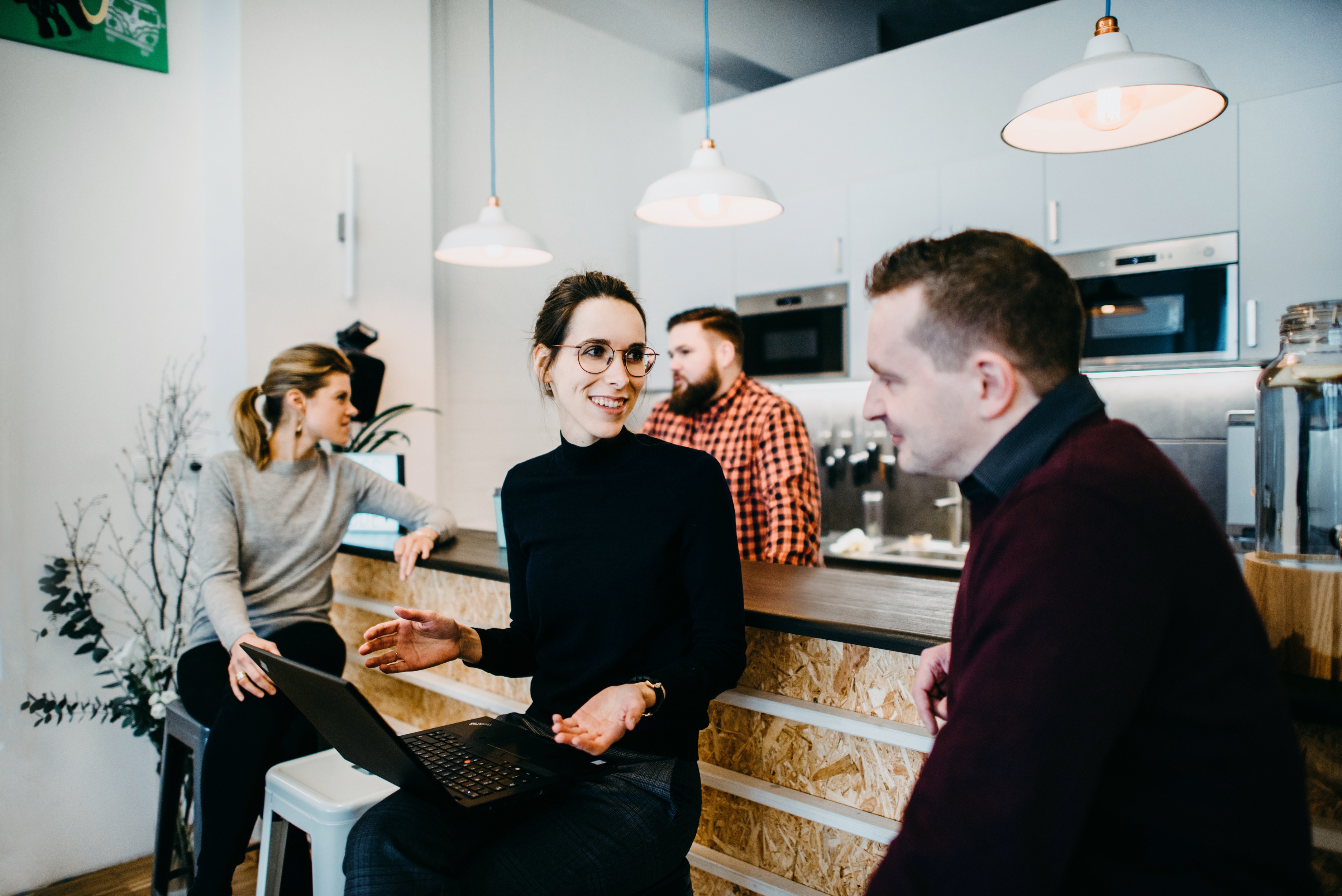 Our Strategic Consulting Areas
Development of Digital Business Models

Online Strategy for Retailers

Analysis of Target Groups & Persona Development.

Marketing Strategy & Lead Generation Strategy
Based on your long-term goals, we work together to develop an appropriate strategy and concept. However, we do not leave you alone with the concept – as entrepreneurs we also support you on the way to success.
For us, this also includes the selection of suitable KPIs, technology, systems and partners as well as the monitoring of development. We can incorporate our extensive experience into our customer projects, as we look back on 10 years of successful work with customers, as well as the creation of our own online store and website projects.
Online Store Concept
Are you planning to launch a store or do you already have an online store and are looking for store design support? Whether it's a new start or a relaunch, in-house development or Lemundo development.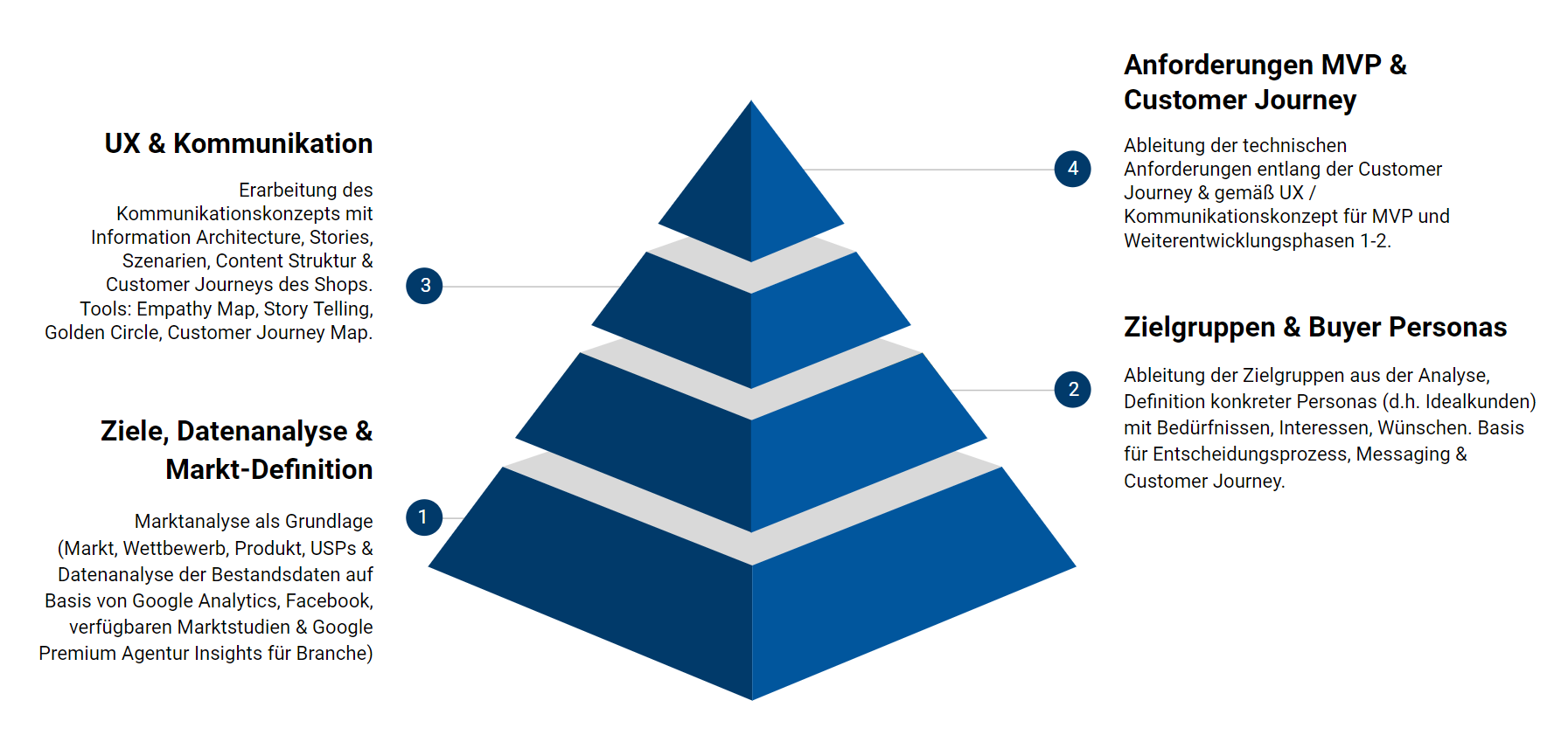 We will be happy to advise you using our vast experience in online marketing. Concerning strategic areas, we offer support, especially in the analysis of performance cross channels, the marketing concept, the scaling and internationalization of your business as well as budget planning in marketing. In addition, we contribute our experience in the areas of search engine optimization (SEO) and search engine marketing (SEA) in order to further develop your company.
Our Online Marketing Consulting Areas
Channel Analysis, Tracking Concept, Attribution & KPI Monitoring

Conversion Optimization (A/B Tests, Usability, Customer Journey)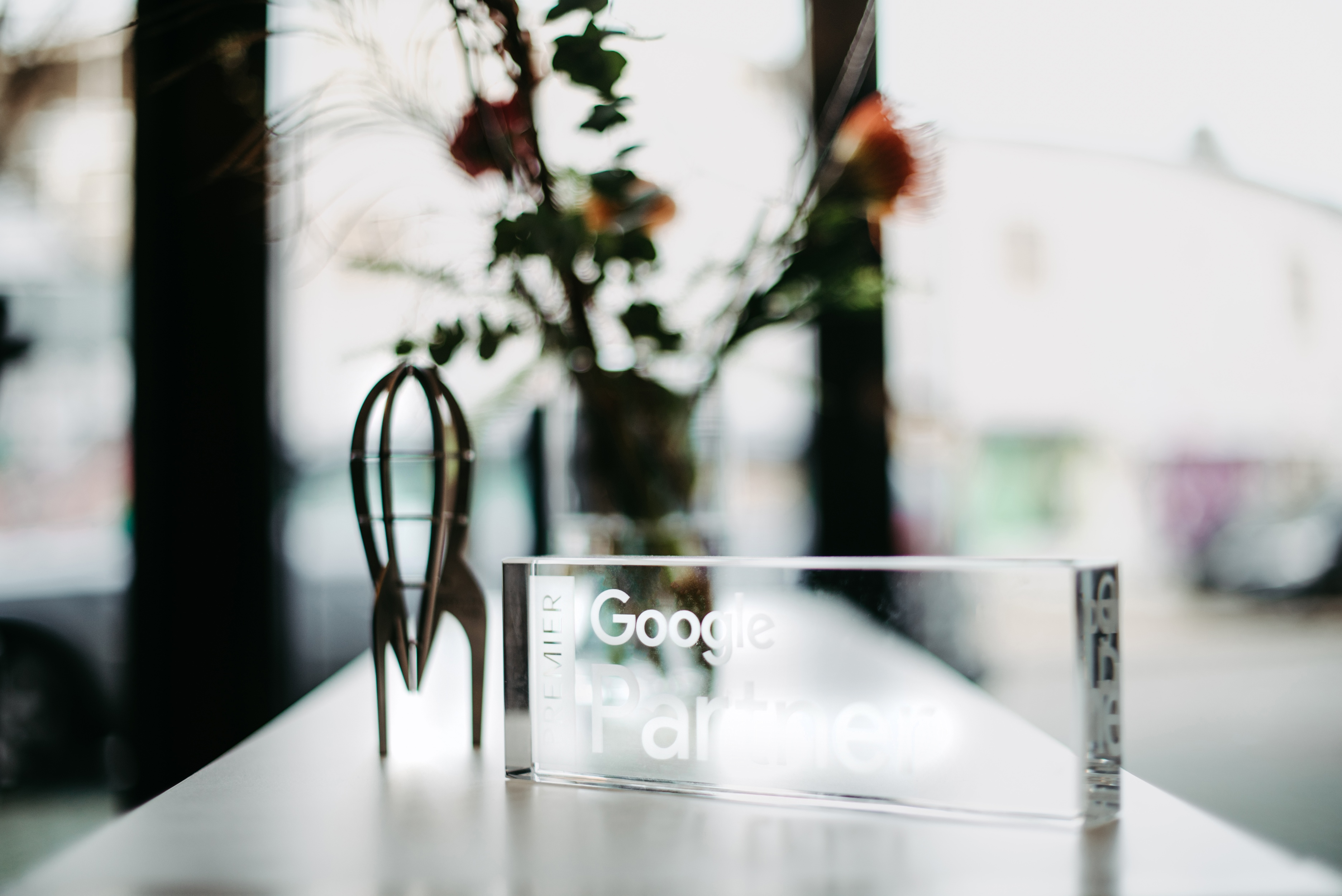 Workshops & Trainings
Do you need support for your in-house team? E.g. marketing training, audits and updates for Google Ads or support with analysis & marketing controlling? Or would you like to expand your knowledge in the areas of search engine optimization (SEO) or Amazon Selling? We offer you the suitable trainings and workshops.
We are happy to tailor the training content according to your individual needs.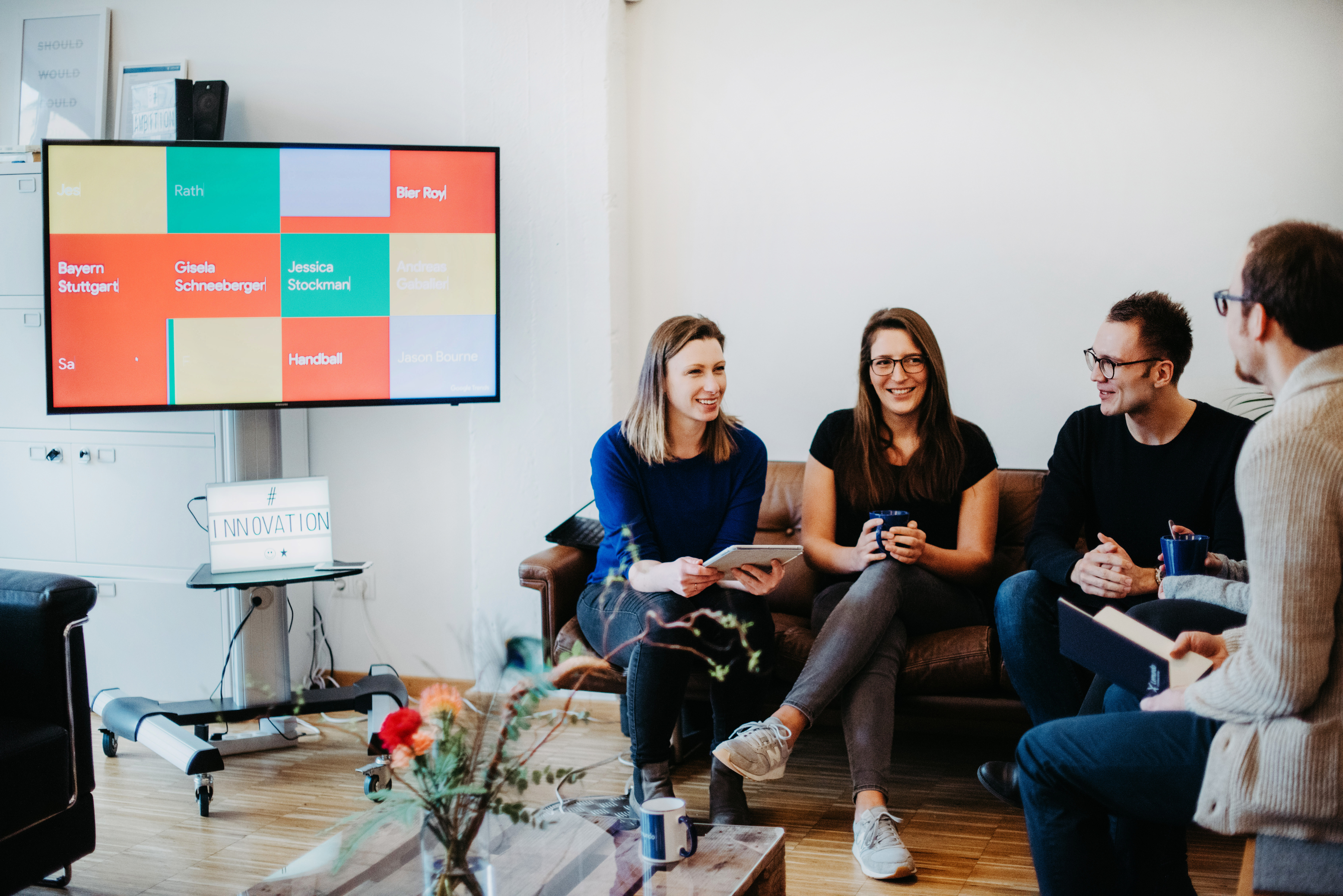 Our Training Areas & Workshops
SEA (Google Ads, Display, Bing, Youtube)

Social Ads (Facebook, Instagram)
A Sample of our Successful Projects
You can find some of our successful projects in our credentials. Normally, we start our online shop projects with startegic consultation. Additionally, we develop a targeted online shop concept in workshops. In online marketing, we support our customers holistically and think of performance marketing (SEA, social ads) as well as the user's shop concept and his respective customer journey.
By developing suitable e-commerce strategies as well as implementing efficient online marketing measures, we have led our clients,e.g. Hammer Sport AG, deine Baustoffe, Salon Hagel and TNE-Uhren, to success and we continue to accompany them on their further path.
Individual Developments
We also advise you independently in your development and support you in choosing the right shop system and content management system (CMS) for your company. In addition, we offer individual developments for complex e-commerce projects and Magento modules.
E-Commerce-Frameworks & Shop-Systems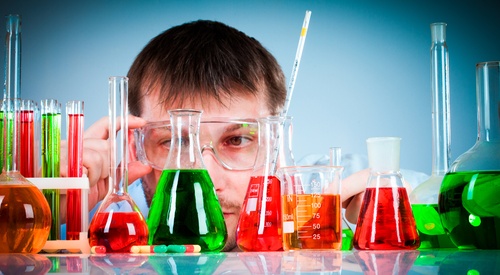 Are you still deliberating what the right way to start would be and are overwhelmed by many different opinions? As an independent partner, we advise you in a targeted manner and help you to select the right enterprise e-commerce system.
We work together in order to develop your requirements, consider the given integration environment and budget as well as record the long-term goals. On this basis, we select the most suitable system for you. An excerpt from possible shop and content management systems can be found below.
Well-known shop systems:
Shopware
Shopify Plus
Sylius …
As a full-service agency, we do not only offer you advice, but also work hard on your projects. Therefore, we can also offer you an entire online shop development or web development.
Individual Developments
Are you planning your own e-commerce system or online shop for your business model, e.g. in B2B? We have extensive experience regarding the conception and implementation of complex, highly scalable e-commerce & shop systems. Depending on the requirements, we have implemented projects such as e.g. Foxplorer in complete in-house development (e.g. based on the Zend-Framework), or by using open headless CMS systems.
Based on our previous projects and experience, we can comprehensively advise you on the implementation of your own project. Being open, direct and honest, we certainly bring you new perspectives.
Concerning individual developments, we also offer support for complex extensions of existing systems, e.g. with regard to the connection to a merchandise management system or the improvement of search and shop conversion. In cooperation with our customer  Hammer Sport, we have for example already designed and technically implemented a Magento Product Consultant in order to differentiate from our competition and optimize conversion. We have also already developed Magento modules that can be connected to various merchandise management systems ( merchandise management interfaces).
Our individual developments include: