The Adobe Experience Cloud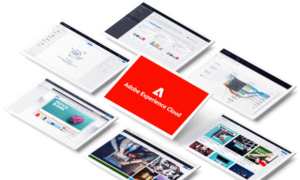 A fully integrated platform for the best digital user experience.
For our holistic way of thinking and working, we at Lemundo need the right tools. Adobe Experience Cloud offers arguably the most comprehensive integration of data, analytics, marketing & creative content! This way, we can ensure the best user experience along the entire customer journey. Lemundo is a proud Adobe Solution Partner in Hamburg & Stuttgart.

From the starting point of the world's leading content creation software (e.g. Photoshop, Illustrator), Adobe has developed an entire cloud platform centered around user experience – hence the name Adobe Experience Cloud.
We at Lemundo know due to our holistic way of thinking, how important the user experience is along the entire customer journey – and that's why we are firmly convinced in the benefits of the integrated Adobe Experience Cloud – no software stack currently offers such a comprehensive integration from first party data based analytics to online marketing tools to a E-Commerce Platform, DAM and Content Management System (CMS).
User Experience done right – Adobe Experience Cloud
This platform unites and connects today's most important digital components for businesses – from collection and analysis (Adobe Analytics) to the use of data in the context of online marketing measures (e.g. Marketo, Adobe Sensei) and the E-Commerce (Adobe Commerce (Cloud) – formerly Magento Commerce and to the Digital Asset Management (DAM) and Content Management (Adobe Experience Manager).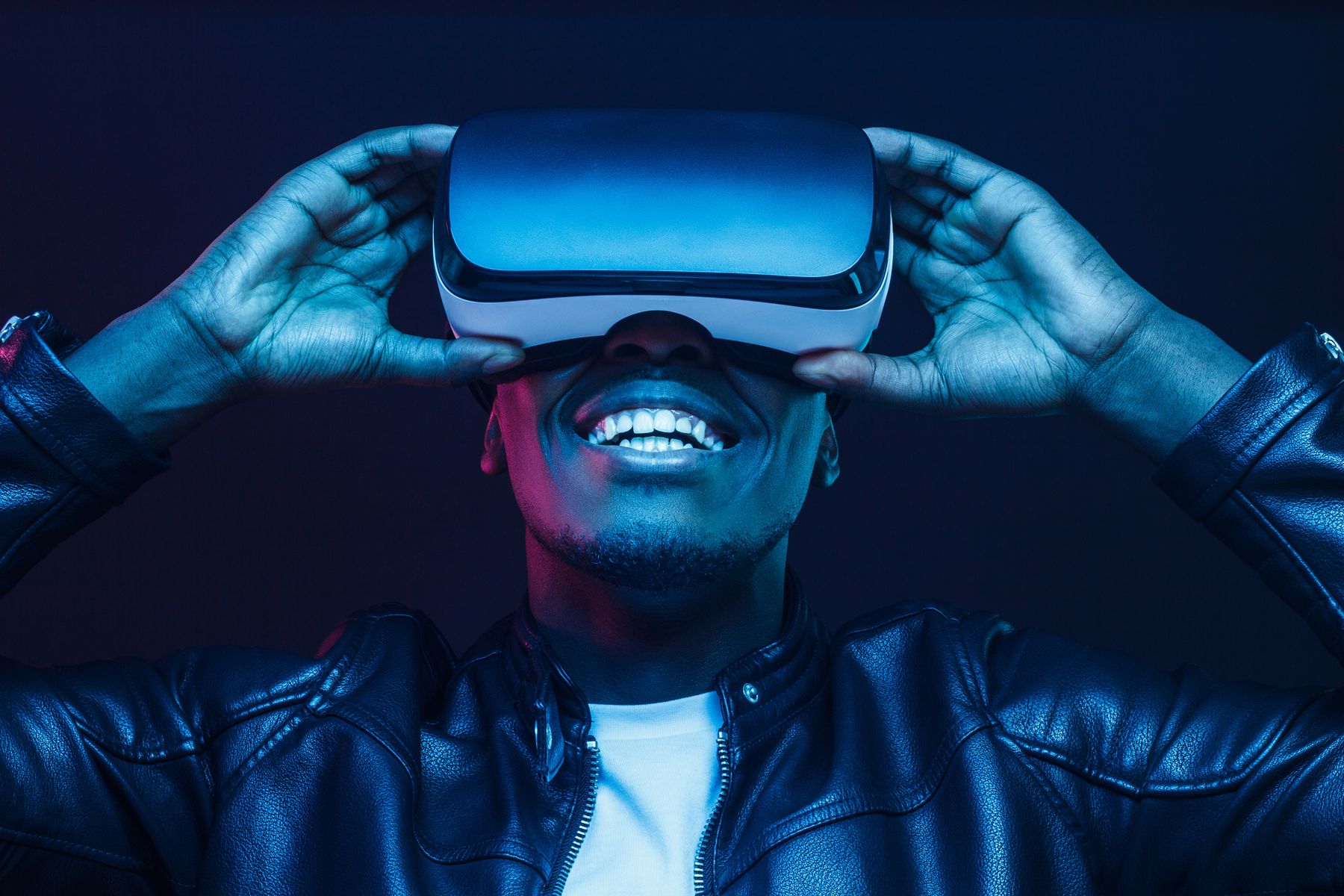 3 Lemundo reasons to use Adobe Experience Cloud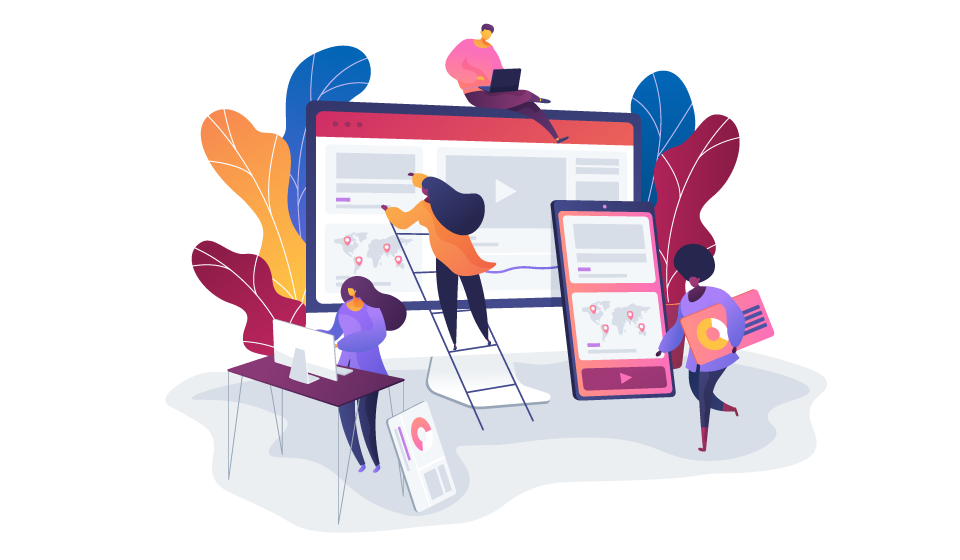 Adobe Experience Cloud solutions for
First party data and target group analyses
(tracking, analytics and target group management)
> Adobe Analytics, Audience Manager

B2B marketing solutions
(Marketing Automation and Sales Partnership)
> Marketo, Adobe Target, Adobe Campaign

Platform for Customer Experience Management
(Content-Management Content (CMS) and Digital Asset-Management)
> Adobe Experience Manager AEM

Internationalization
(Localization by countries & languages for processes & content)
All Adobe Experience Cloud Products
What Do These Adobe Experience Cloud Products Stand For?
Content & Commerce
Adobe Experience Manager:
Simplify digital asset management with the power of a content management system in order to market personalized, content-based experiences faster.
Adobe Commerce:
Create engaging shopping moments that integrate both digital and physical experiences using the leading e-commerce platform for brands & manufacturers.
Data insights and audiences
Adobe Analytics
Only Adobe gives you the ability to combine and analyze data from all parts of the customer journey to deliver insights with predictive intelligence.
Adobe Customer Journey Analytics
A single interface where you can track, analyze and visualize every action in the Customer Journey context in order to have more understanding & knowledge for your decisions.
Adobe Real-Time CDP
Collect, normalize, and unify all data into robust, real-time profiles that B2B and B2C marketers can use to deliver personalized experiences.
Adobe Audience Manager
Create and activate the best audiences via any channel or device with our industry-leading data management solution.
Content Journeys
Adobe Target
A complete optimization engine with AI-powered testing (A/B testing, etc.), personalization and automation on a large scale..
Adobe Campaign
Use rich customer data to create, coordinate, and deliver dynamic campaigns that target customers via email, mobile as well as offline channels.
Adobe Journey Optimizer
Manage and optimize planned omnichannel campaigns and one-to-one moments for millions of customers from a single application.
Adobe Marketo Engage
Automate your demand engine with end-to-end engagement at every stage of the customer journey.
Marketing Workflow
Adobe Workfront
Connect, collaborate, and execute complex workflows as well as projects using a leading work management system designed for business.