The Lemundo Team
Courageous. Creative. Committed. Reliable.
Lemundo is characterized by interesting, diverse and international personalities. From Junior Developers to Senior Marketers, we share a passion for developing the best and most successful e-commerce user experiences. For this purpose, we combine our many years of experience with courage, creativity and agile, data-based ways of acting – and thus create sustainable growth & success. As we cooperate on your e-commerce projects, we are always tangible & reliable and build on trustful, honest exchanges.
Let us inspire you – we will change your perspective.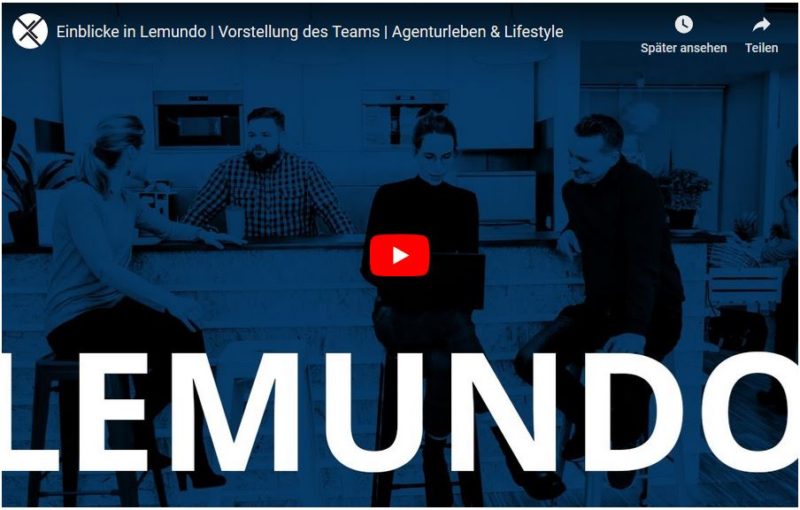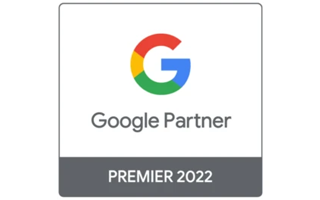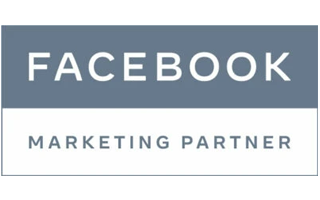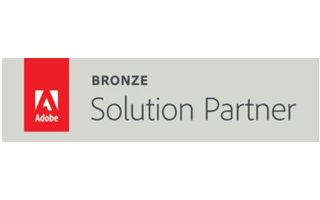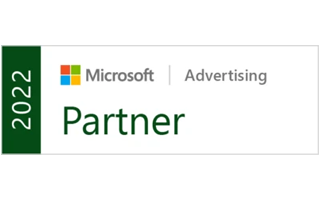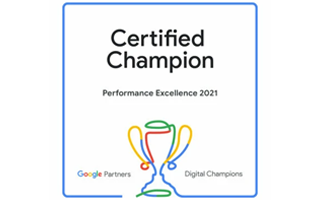 Kununu Top Company & Focus Top Medium-Sized Employer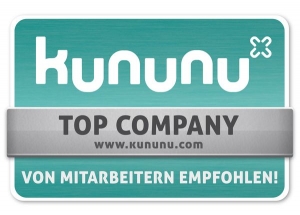 Kununu is the largest employer rating platform in Europe. Since we highly value our employees' satisfaction, we are pleased that we have for years been among the 6% of Kununu Top Companies & Top Employers in the Medium-Sized Business Sector. The rating is conducted every year by Focus Magazine. A big thank you to our employees & applicants. Their great reviews motivate us!
The Founders & Managing Directors
Because Heart & Mind Belong Together.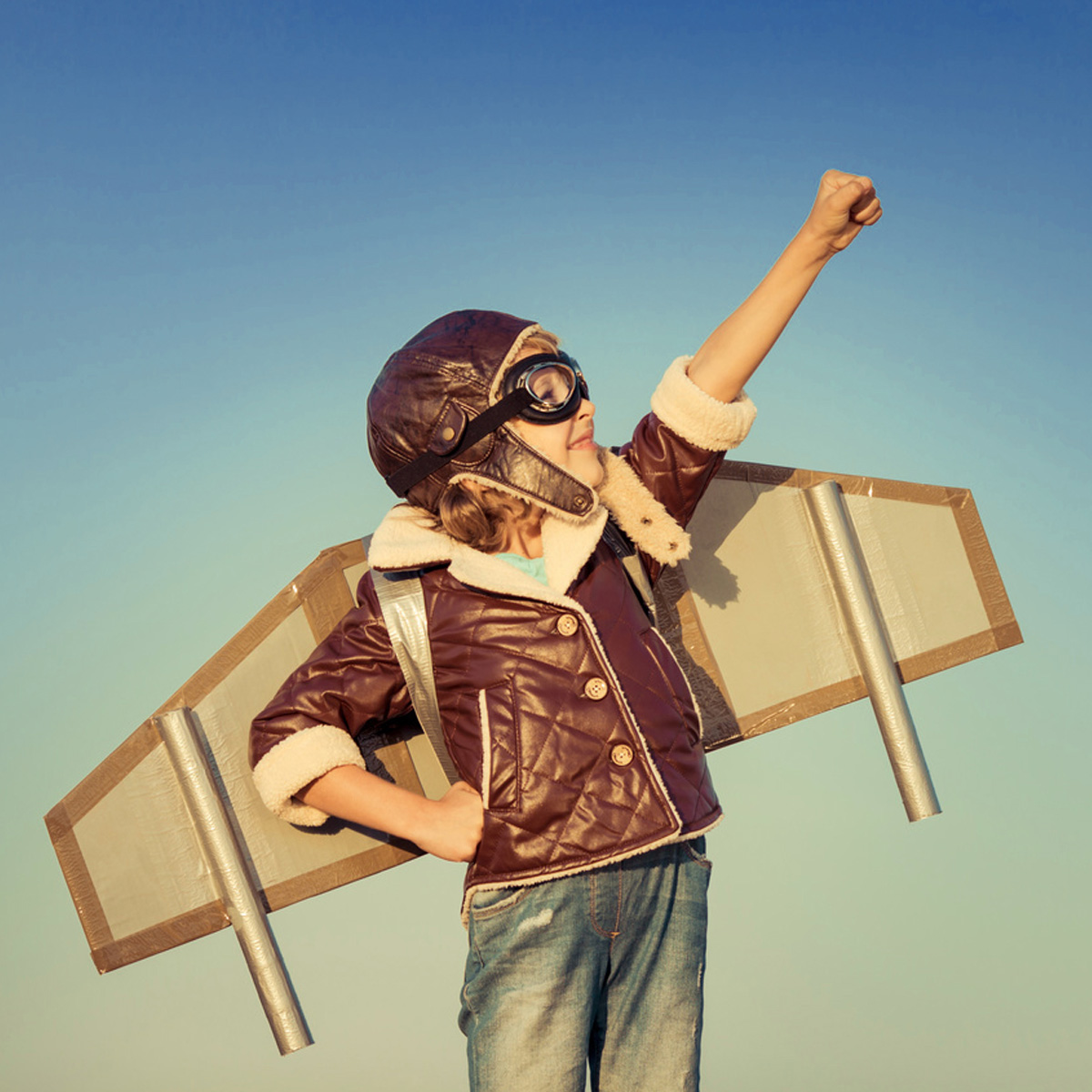 Inquisitiveness & Courage
We are curious and enthusiastic about e-commerce. We dare to try out new things, develop creative solutions, evaluate their results and learn from them. We master challenges together and tackle potentials actively & agilely. Together we learn & grow professionally – ourselves, as a team and as a company. As a partner at eye level, we take a stand and thus drive successful growth.
There is no such thing as short-term thinking at Lemundo. We think & act entrepreneurially, i.e. long-term, forward-looking and proactive. We understand goals, develop sustainable strategies and implement them in an agile manner. We work sustainably on the goals & successes of our customers as well as our relationships with them and colleagues. We take responsibility for our actions. We treat all people and resources responsibly.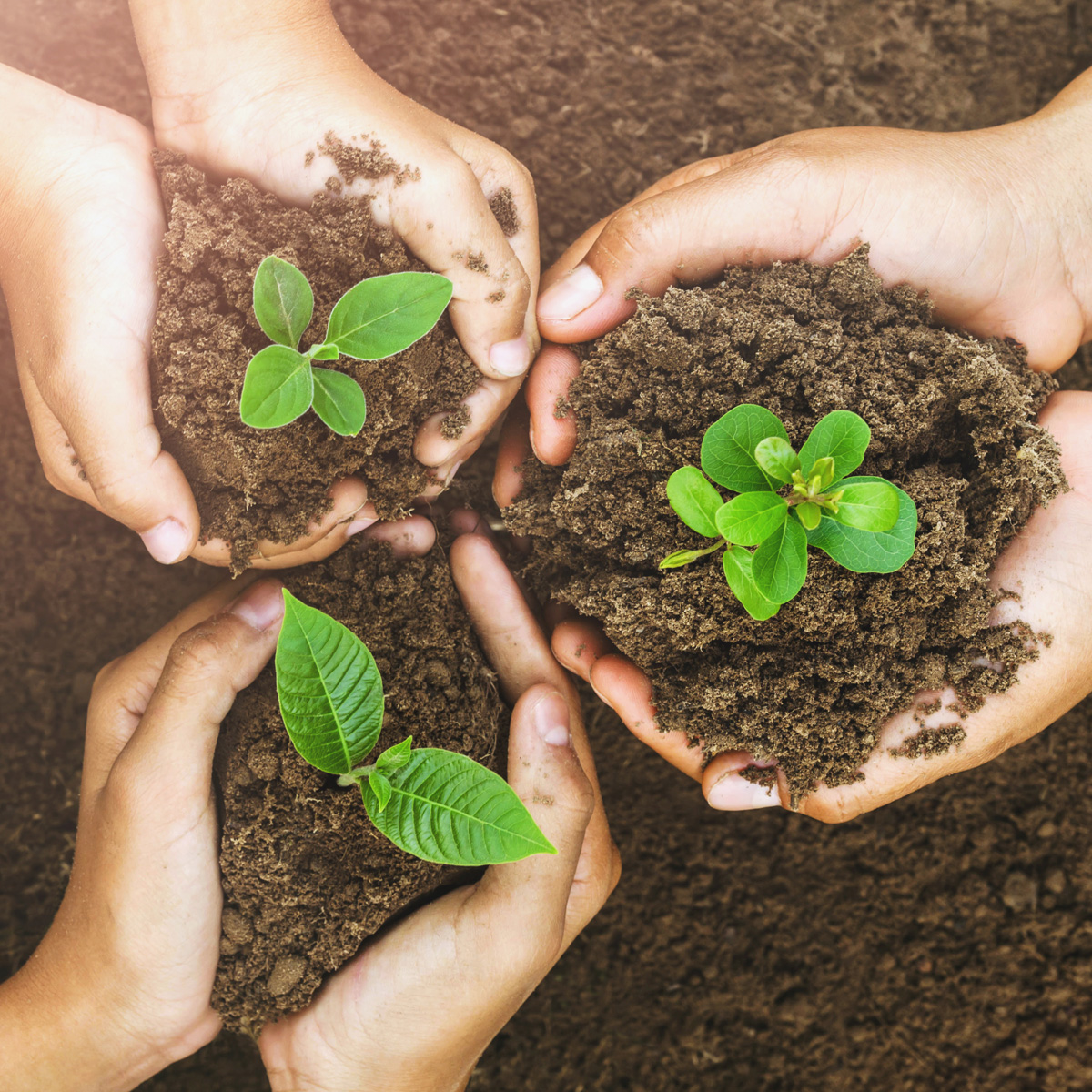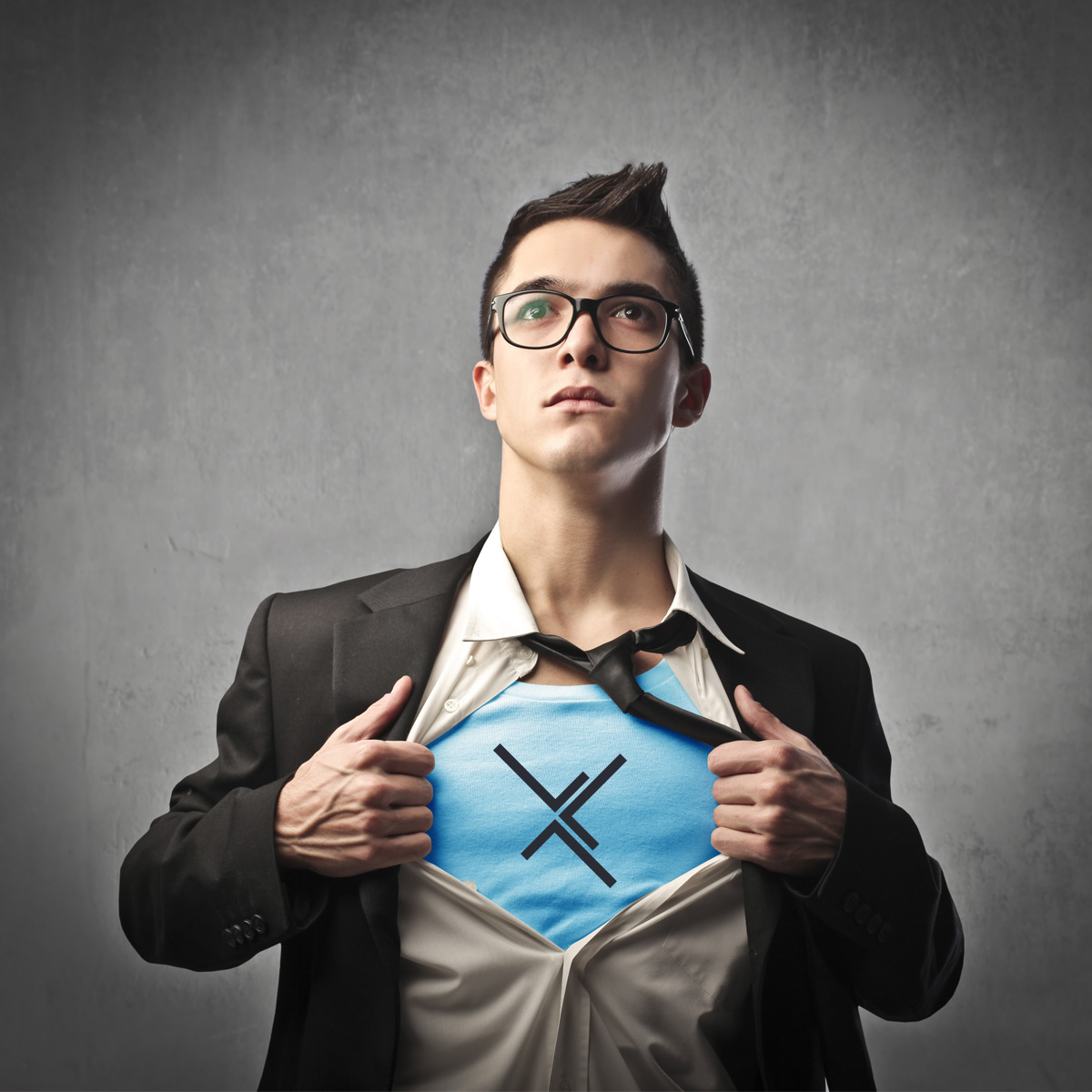 Through our commitment, we all make Lemundo a Great Place to Work. Each individual is important through his or her competencies & ideas and brings these into the team to achieve their goals together. In doing so, we also go the extra mile to success. Concerning personal contacts, we are characterized by fair, respectful and honest dealings with colleagues and partners. The exchange is open, transparent, factual and binding, i.e. we keep our promises. We help each other – also with honest feedback as it is a chance for personal development.
We achieve sustainable growth for our customers' businesses. However, as a company we also continuously strive to to grow and develop in a sustainable manner.
Request now!
Would You Like to Make Your Website or Your Shop More Successful
Then Contact Us Now Free and Without Obligation.
Request now!
Some of our Exciting Projects