Lemundo – Your Partner For Sustainable Growth
Committed. Honest. Experienced. Successful.
Because heart and mind always belong together, we focus our work on two goals:
Building trusting relationships & generating sustainable growth. These guide us in our customer relationships, partnerships & as an Lemundo Family.

Prestigious companies that trust us!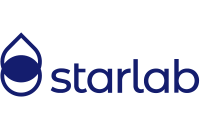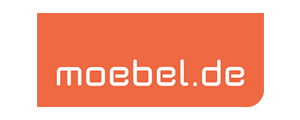 Consulting, conception and implementation as well as successful online marketing from a single source – the success confirms us in the choice of Lemundo as a full-service partner.
Since partnering with Lemundo, we have gained absolute top customers.
No idea how they do it.
In the project, all wishes were very committed and implemented on schedule and really solutions were created. Conclusion: great Magento shop implementation for B2B requirements – we can truly recommend Lemundo.
Request now!
Are you looking for the right partner for successful growth in e-commerce?
Then contact us now free of charge & without obligation.
Request now!
At Lemundo, we work agile and in interdisciplinary teams. Like a family, we stick together even when faced with challenges and thus achieve extraordinary results. Our values of curiosity, courage, sustainability and commitment guide us through our everyday work [more …]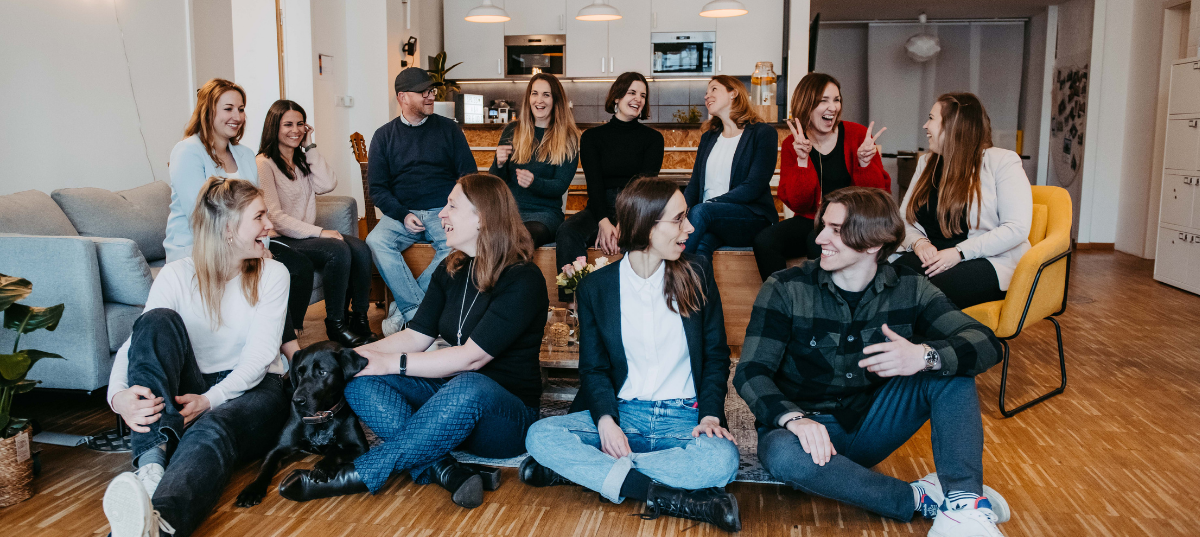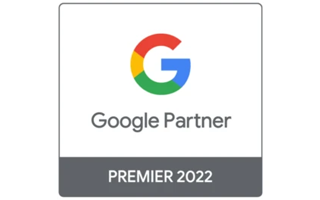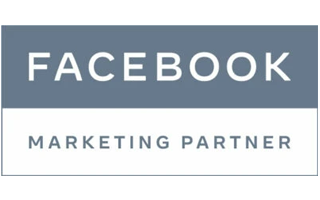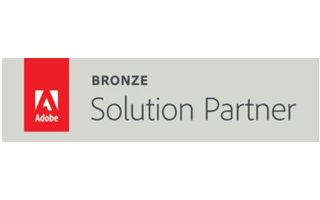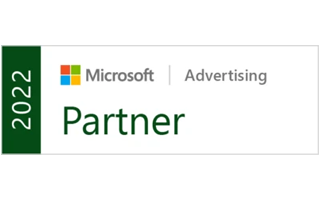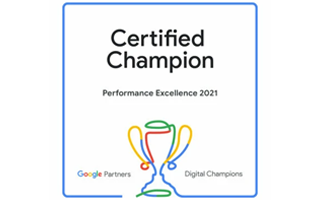 However, we are at your side anytime and anywhere – you can reach us online or over the phone.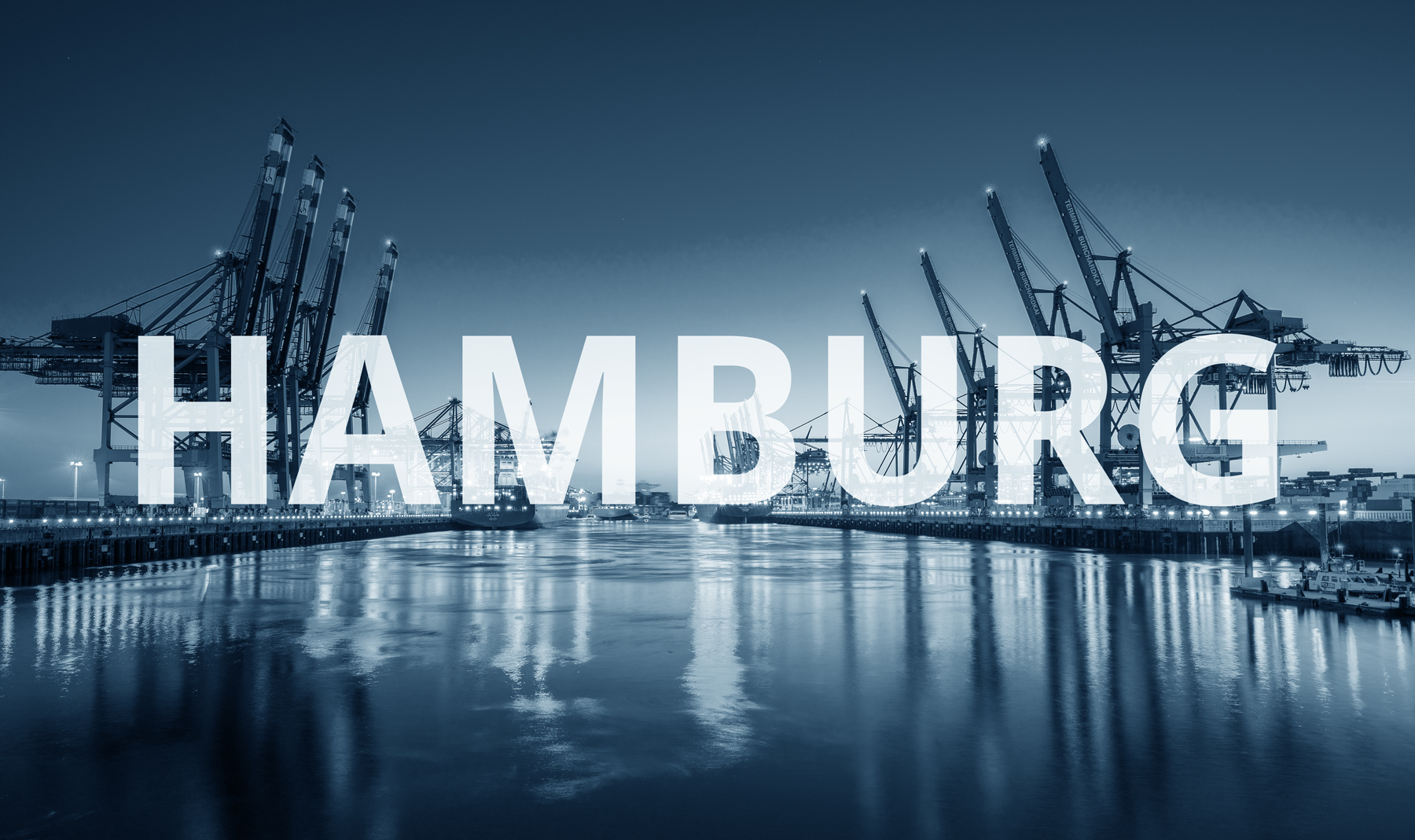 Our home is located in the "Schanzen" area, in the heart of the district of St. Pauli:
Lerchenstr. 28, 22767 Hamburg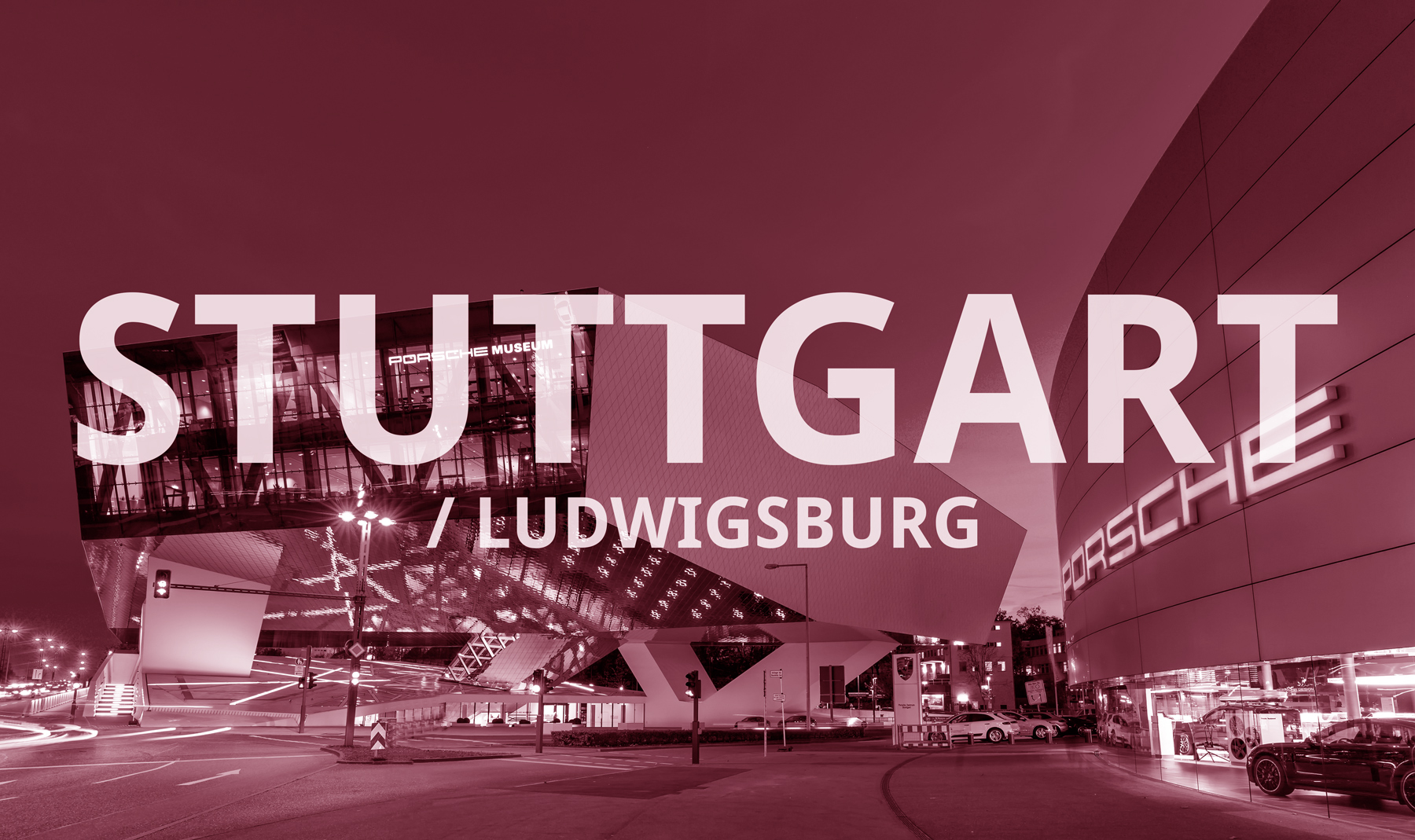 We are also represented in the south of Germany:
Königsallee 43, 71638 Ludwigsburg, Germany
5 reasons to choose Lemundo
Success-oriented – We deliver measurable business value

Holistic – we think, advise & design holistically & sustainably

Individual – We develop tailor-made e-commerce solutions

Experience – 10+ years of experience & a long list of success stories

Top price/performance ratio – We offer top quality at a fair price
We offer excellent online solutions and thus lead our customers to maximum success.
We measure our success by the customers' satisfaction. Achieving your goals is what keeps us going.
We reach our high level of customer satisfaction through excellent communication. Our team is pulling in the same direction and works hand in hand to achieve the best results. Having a good connection to our customers is particularly important to us regarding external communication. You can always reach us and rely on direct, personal contact and constant exchange. We are honest, open and direct.
We offer top performance and service – that is not only our promise to you but also what we demand of us.
Top performance, i.e. high-quality online solutions that are technologically up-to-date, reliable and successful at a good price-performance ratio.
Top service means individual support with fixed contact persons and fast response time for us.
If Lemundo works on a project, it is carried out with passion. In addition to our own quality standards, the expectations of our customers should not only be met but exceeded. Thanks to excellent solutions, we enable sustainable profit increases and thus inspire our customers. Our goal is to build long-term customer relationships. We stand for your satisfaction: so far, none of our customers has swaped us for another agency.
Digital Transformation
Consulting, Analysis & Strategy
Customer Centricity & Customer Journey
Automation & Machine Learning
Innovations & Agility